Execute Code Aster from Windows on cloudHPC
If you are so lazy that you don't want to waste time entering the CloudHPC platform, the CFD FEA Service calculation service, then you have to use the python application created ad hoc for this operation. This allows you to execute code Aster from Windows without having the solver installed on your computer and at the same time you can take advantage of remote hardware resources.

With this application you can easily upload your analyzes from your desktop and subsequently, when you receive notification of the end of the analysis in the email, then you can access your profile and check the results.
Let's see together how to do it.
DOWNLOAD THE TOOL
Very simple operation. Go to this link and download the application for your operating system.
Follow the installation guide. The file are located in Asset.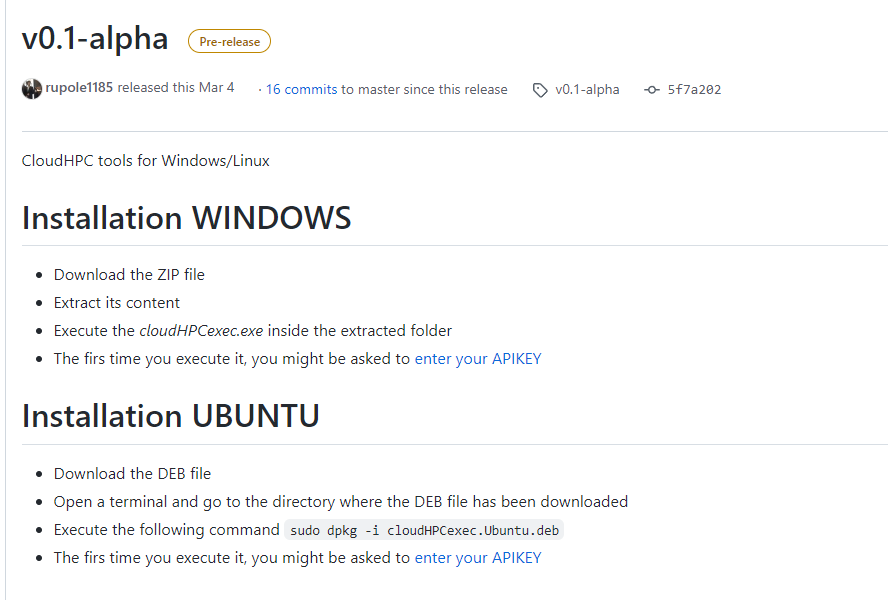 Once downloaded, unpack and run it. At the time of writing this article, there is no need for installation for this application.
FORM SET-UP
The screen that will open in front of you will look like the on in figure.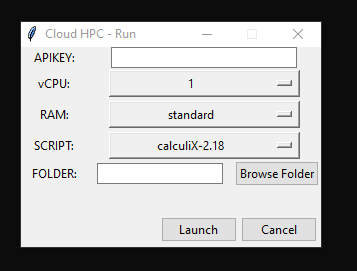 The main part to complete is that of the API key. This is your unique code that you find in your profile. To find it, connect to cloudhpc, enter the profile settings an find the API key data.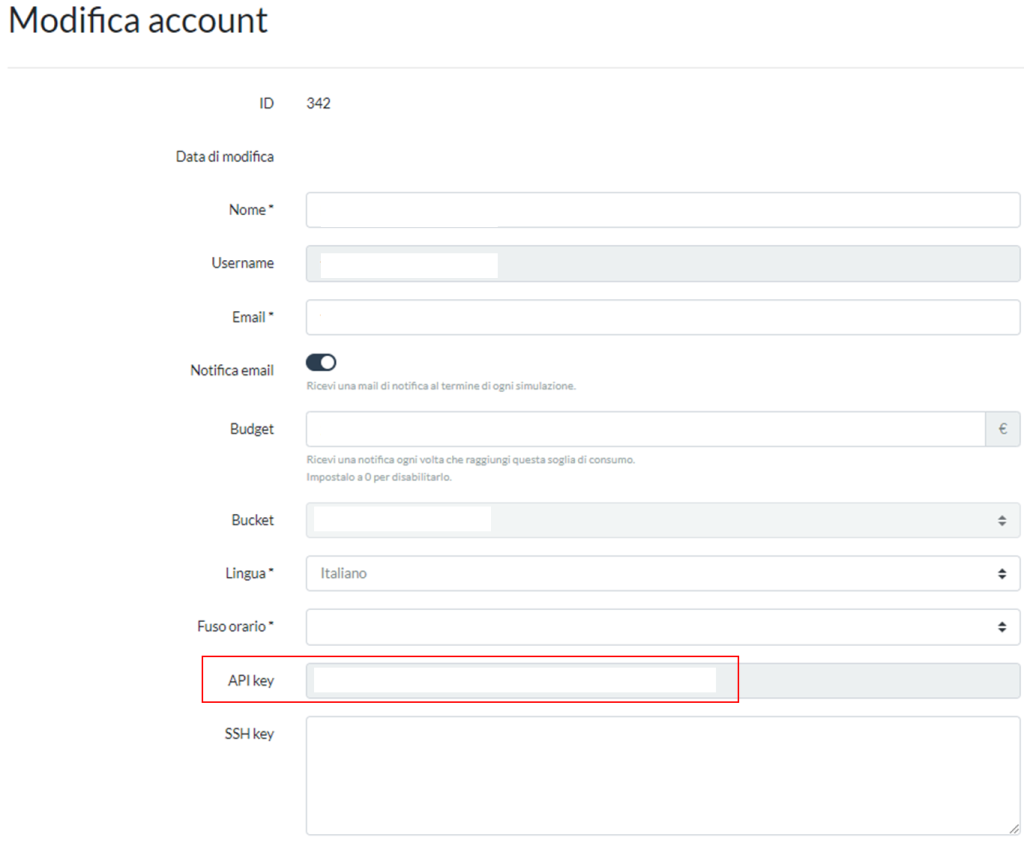 WORK FOLDER SETUP
Now we have to set up the folder with the necessary files inside and set as mentioned in this article. Put these files inside a single folder and name it with an easily recognizable name.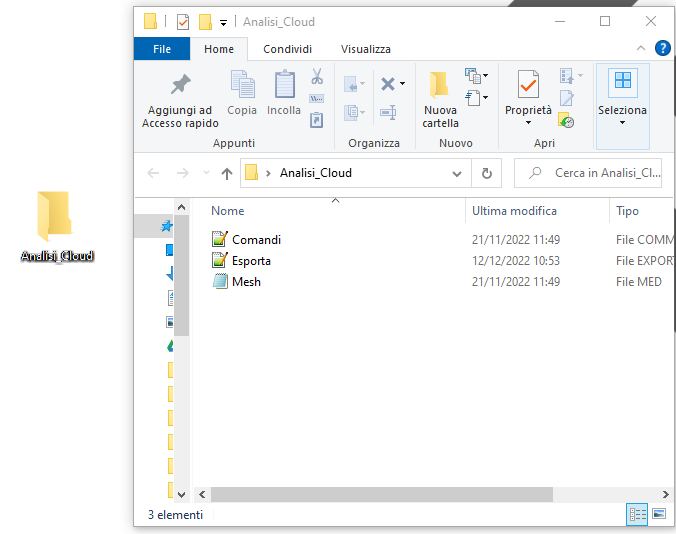 RUN THE ANALYSIS AND VERIFY THE RESULTS
Set up the analysis as show in figure. Set the vCPU number that you prefer and select the version of Code_Aster that you want. Load the folder clicking on Folder menu.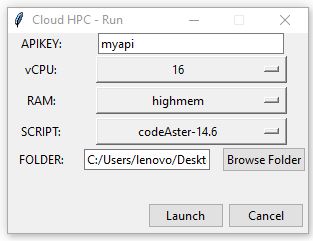 To launch the analysis it is only necessary to click on the Launch button.
The system will automatically copy the folder into your cloudhpc repository, creating a storage and launching the analysis with the settings you entered.

To check the analysis, connect to your account and check the analysis status on the simulation page.
Once the analysis is finished, we can perform the post processing directly on the platform, as shown in this link.
---
CloudHPC is a HPC provider to run engineering simulations on the cloud. CloudHPC provides from 1 to 224 vCPUs for each process in several configuration of HPC infrastructure - both multi-thread and multi-core. Current software ranges includes several CAE, CFD, FEA, FEM software among which OpenFOAM, FDS, Blender and several others.
New users benefit of a FREE trial of 300 vCPU/Hours to be used on the platform in order to test the platform, all each features and verify if it is suitable for their needs