How to Edit your FDS file online – Cloud HPC
CFD FEA Service offers the Cloud HPC service to run your FDS scripts for computational fluid dynamics simulations. The offered service allows you to manage your FDS script and your simulation completely online from the web-app. From the web-app it is possible to edit your FDS File online and the following steps show how.
First of all, you can register here,create your CLOUD HPC Service account and get 300 free vCPU/hrs. This way, you will take advantage of the large computational capabilities offered to your disposition and save time, while given the possibility to manage your FDS script and your simulation online, monitor properly the advance of the analyses and optimize the use of the computation capacity available.
Upload the FDS file in the CLOUD HPC Service
Enter the web app with your account and go to the Storage menu. From the Stoage you can upload your FDS file.

You can add the FDS file, by selecting it from the folder or by simply dragging it, then click on save. Now your FDS script is uploaded in the web-app storage.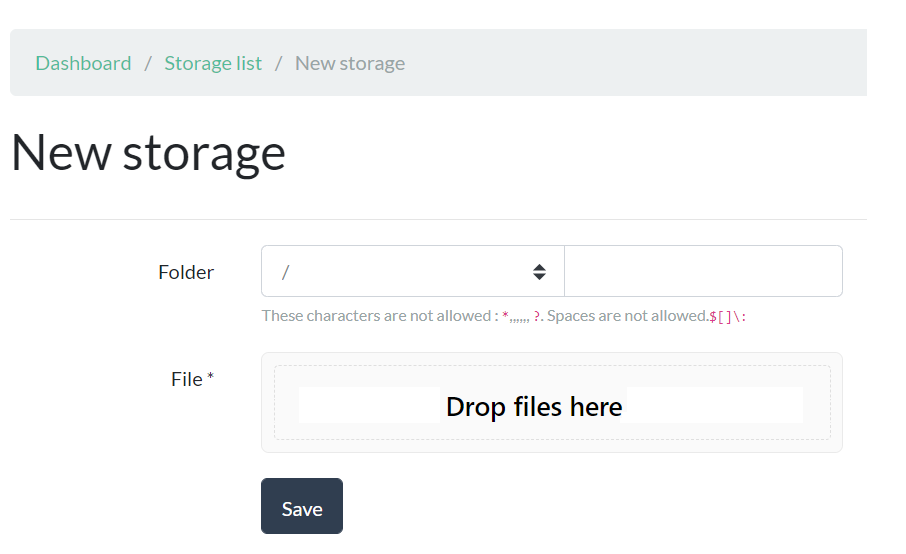 Edit the FDS file online
Once the FDS file is in the storage, you can run it from the simulation menu or you can download or edit it from the storage menu. To modify your FDS script directly from the web-app, select the Edit command.

When the following page appears, you will be able to easily edit your FDS script directly online. Save the file when finished. In this way, you will not have to re-upload an updated version of the FDS script.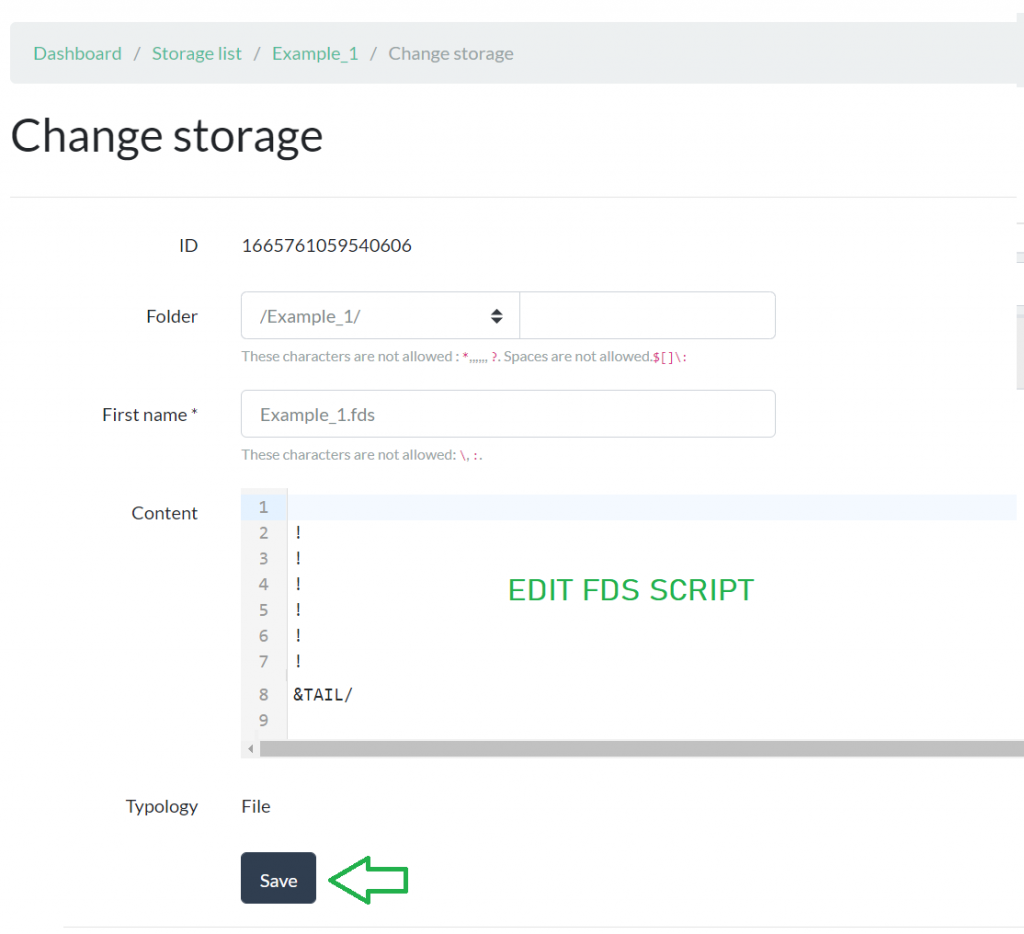 This feature is helpful for managing the FDS script and to easily correct errors and run the simulation, without losing time.
Finally, with the help of the CloudHPC system (High Performance Computing) you will be able to run large and complex FDS analysis by renting the needed computational capacity made available. The offered service allows you to run your simulations in Cloud directly on the web-app, avoiding to use your own local computer. The results will be generated in the Web-app and easily downloaded.
---
CloudHPC is a HPC provider to run engineering simulations on the cloud. CloudHPC provides from 1 to 224 vCPUs for each process in several configuration of HPC infrastructure - both multi-thread and multi-core. Current software ranges includes several CAE, CFD, FEA, FEM software among which OpenFOAM, FDS, Blender and several others.
New users benefit of a FREE trial of 300 vCPU/Hours to be used on the platform in order to test the platform, all each features and verify if it is suitable for their needs